LogicFoam's continued commitment is to only supply the highest quality products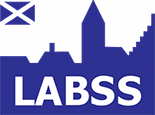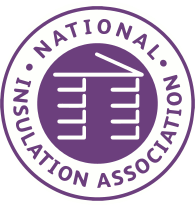 Market leaders Home Logic and Isothane have partnered to develop the future of Spray Foam Insulation LogicFoam.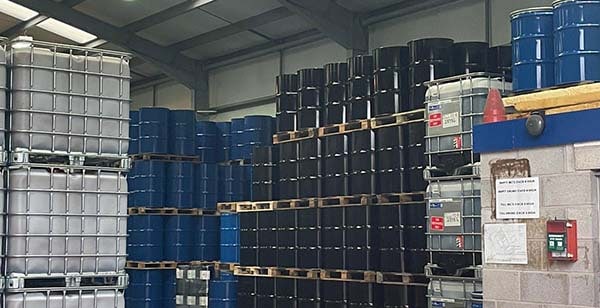 All LogicFoam products come with a 25 year product warranty
We have listened to Homeowners, Architects and property surveyors to develop the future of Spray Foam Insulation LogicFoam. All our products are approved by Energy Saving Trust and carry full KIWA BDA agrement certificates. Isothane also hold LABC (Local Authority Building Control) assured.
This ensures the highest quality energy saving product is produced. We supply open-cell, closed-cell, cavity-wall stabilisation and insulation solutions suitable for all properties. All products have an Insurance backed guarantee facility and qualify for PAS-2035 certifications and requirements. Contact us for free advice.

LogicFoam is also a supplier of spray foam equipment that you can depend on, with years of experience we only supply high quality products at value for money prices. We have next day delivery plus click + collect options available. Become a
member
and
receive loyalty discounts. Join our market place and list your own products. Become part of the Logic Foam community.